Building And Hosting

Affordable Personal And Commercial Web Sites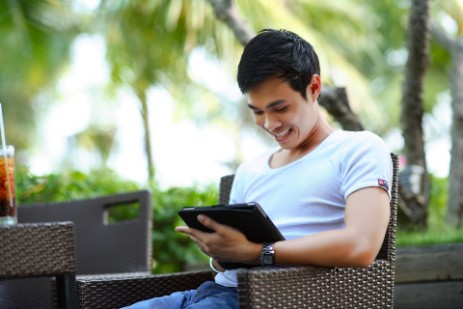 Need a website? Talk to us about what you need. We make affordable websites for your needs. From simple 1 page websites to mutipage sites. We can set you up with easy web sales (via "PayPal").

So if you are selling products or just simply sharing information let us help you get on the web.

Our websites are developed to work on
tablets,
computers
or
smartphones.